It can be tougher than you think to continuously stick to a rigorous schedule for watering your lawn with a garden hose. Work is exhausting, even if you are still working from home like most of the United States right now. You won't necessarily want to get out and spend a significant amount of time watering when you could be out and about doing something that you truly enjoy doing.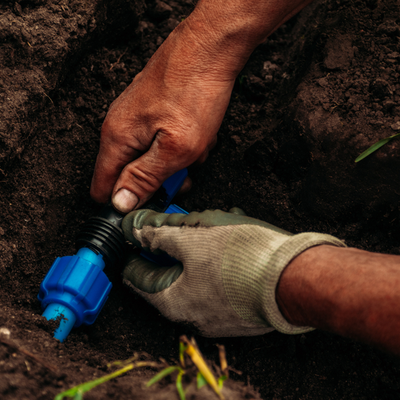 There are so many benefits to having a professionally installed irrigation system. Giving yourself a break, you may want to consider having one for the summer coming.
Here are five reasons to consider having Eagle Lawn & Landscape Inc. install, repair, or winterize your irrigation system.
It's A Huge Time-Saver – More Time To Enjoy
Like everyone, time is a highly sought-after commodity, and when you are struggling to keep up with the irrigation needs of your turf, you will be thankful for your automatic and timed irrigation system. By having a system that you can trust to water your lawn properly and evenly (or unevenly, depending on your lawn's unique needs), you will have time. to enjoy with your family, friends, and even save up a little time to relax and decompress with yourself.
Save Water!
Saving water isn't just important for one reason. Both the environment and your wallet will thank you for installing a system that saves water in the long run. Not to mention how much your grass will thank you when it finally starts to receive the proper amount of irrigation, no more, no less.
They Have Quite The Return On Investment
A big selling point for many first-time homebuyers is a professional irrigation system. This is because homeownership comes with a lot of stress and most young people have never had to take care of their turf before. When you have a system installed and ready, your home may end up being worth a bit more!
See Less Distress With An Irrigation System
Professional systems help with the prevention of weeds and lawn diseases. Different parts of your lawn may have different needs for watering. This can be due to a few things, but one is the amount of sunlight it gets depending on where it is placed. An irrigation system creates the opportunity for different parts of your landscaping to receive the proper amounts of watering for its needs.
Better Maintain Your Soil Balance
Soil balance is something that every property owner should be aware of when it comes to their lawn. Overwatering your lawn, which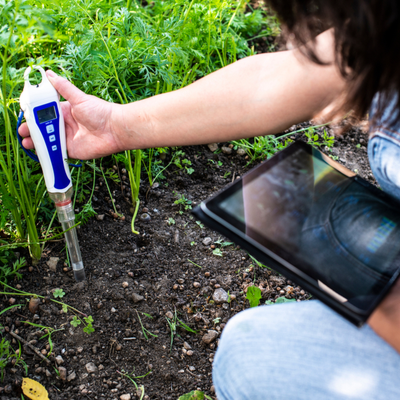 happens often when homeowners try to do it themselves, can cause the soil the be flooded of its nutrients. However, with underwatering, the soil will likely dry out. With a professionally installed sprinkler system, you are in control of the amount of water your lawn receives, where it receives it, and when/ This can prevent both overwatering and underwatering. 
Upgrade or Install Your State-Of-The-Art Irrigation System with Eagle's Professional Help!
Our well-versed team at Eagle Lawn & Landscape Inc. is prepared to take on the task of getting your lawn ready for the growing season this spring and summer. We have over 23 years of experience and we are prepared to take on any irrigation job or other lawn service job alike in the Sioux Falls area. Our irrigation installation, reparation, and winterization services are fit for homes and businesses alike.
To continuously keep up with your lawn, you can check out our other lawn services such as perimeter pest control, grub control preventing the emerald ash borer, landscape, lawn care, and more.
To reach us you can pick up the phone and give us a call at 605-366-1111. If you'd rather use the internet to your advantage, you can leave us an online message here.
Don't forget to head over to Facebook and give us a "like" to keep up with what we do on a regular basis. You can also continuously find seasonally relevant information here on our page with our monthly blog.